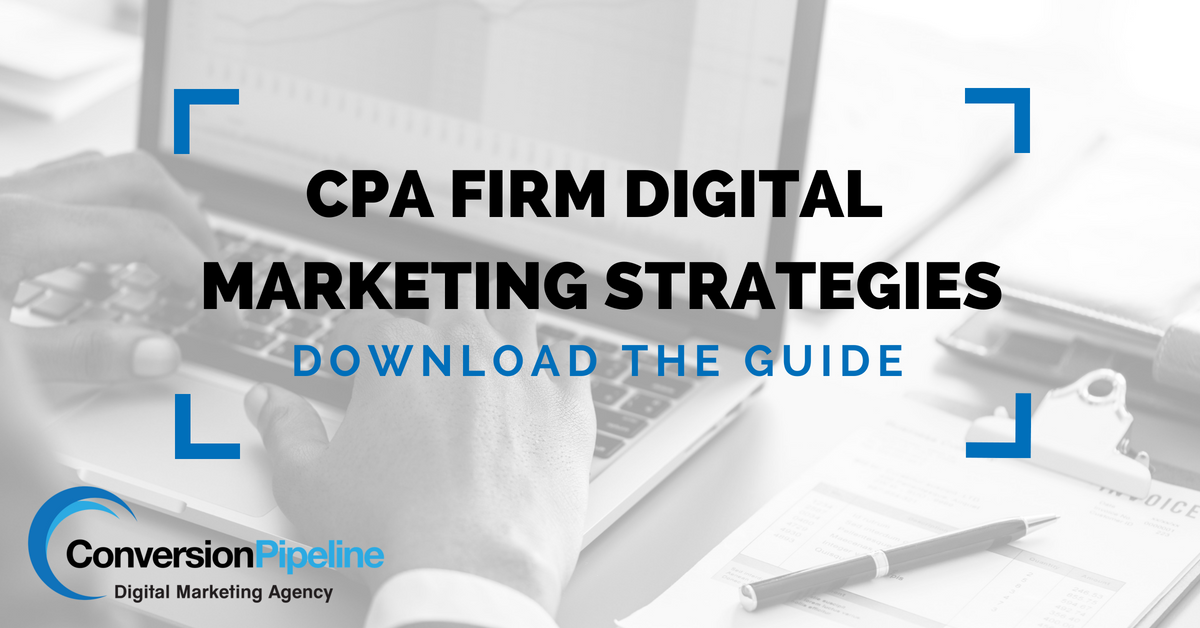 Ready to Take Your CPA Firm's
Digital Strategy to the Next Level?
Learn how to maximize your marketing budget with the digital strategies that work. Our Guide outlines the strategies that have consistently performed for CPA firms up to $200M+ to increase ROI and generate new qualified leads.
Recommended Digital Marketing Strategies Include:
Utilizing Web Analytics
Conversion Goal Tracking
Google AdWords
LinkedIn Paid Ads
Content Marketing
Email Marketing
Marketing Automation & more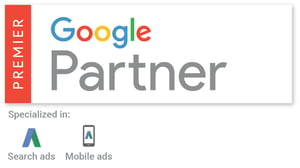 Want to learn more about Conversion Pipeline's marketing options for CPA firms? Contact us today to set up a complimentary consultation.
Download CPA Marketing Guide Now